Of ORCs and OWLs: The Online Reading Comprehension Lab Is Born
By Francesco Crocco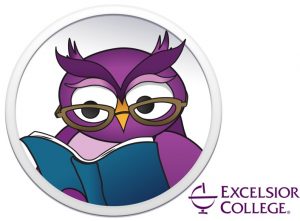 Online Writing Labs (OWLs) have been a standard feature of the online learning community for many decades now. Purdue University launched the first OWL back in 1994 during the early days of the internet, before Google, Yahoo!, and Amazon were even a thing. Since then, many more OWLs have taken flight. The Excelsior OWL stands out for its emphasis on multimedia and interactive technology. Nonetheless, an OWL is still an OWL, even if it sports an impressive panoply of twenty-first-century technology and an array of national awards, which the Excelsior OWL does, ahem.
Today, however, Excelsior University has made history with the launch of its new Online Reading Comprehension Lab. We call it the ORC for short. The ORC is the first completely free, open, online, comprehensive resource for college-level reading. And we think you'll like it. A lot.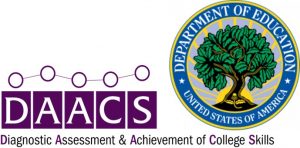 The ORC was created with funding from a five million dollar U.S. Department of Education First in the World grant received by Excelsior and several partner colleges to develop an open, online student assessment tool—the Diagnostic Assessment and Achievement of College Skills, or DAACS for short. The ORC provides free, online remediation for students who struggle with the reading assessment portion. According to a report by the American Institutes for Research, 77% of two-year college students and 63% of four-year college students are less than proficient in prose literacy. The ORC fills a major gap in the online learning community by offering much-needed reading support for this student population.
Developed by a team of content experts and experienced instructional designers from Excelsior University, SUNY Onondaga, SUNY Monroe, and the technology firm, Tec-Masters, the ORC offers three robust sections that break down the reading process into what to do before, during, and after reading. These sections are further broken down into nine units with a combined total of twenty-seven interactive modules. In addition to all this content, the ORC also offers a substantive Introduction with pages that explain the difference between active and passive reading, the importance of literacy narratives, and the different types of common reading systems available to students looking to improve their reading comprehension. Let's take a closer look at what the ORC has to offer.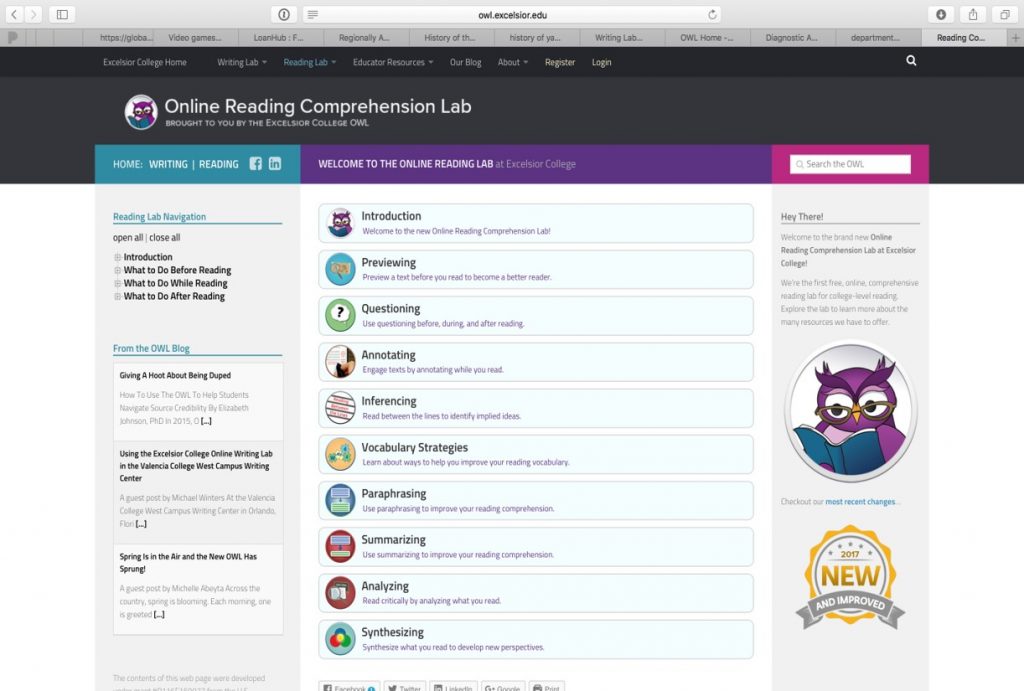 The What to Do Before Reading section offers units on Previewing and Questioning. The Previewing unit covers a variety of strategies for how and why to preview a text before reading it. Meanwhile, the Questioning unit covers how to monitor your understanding of a text by asking questions before, during, and after reading.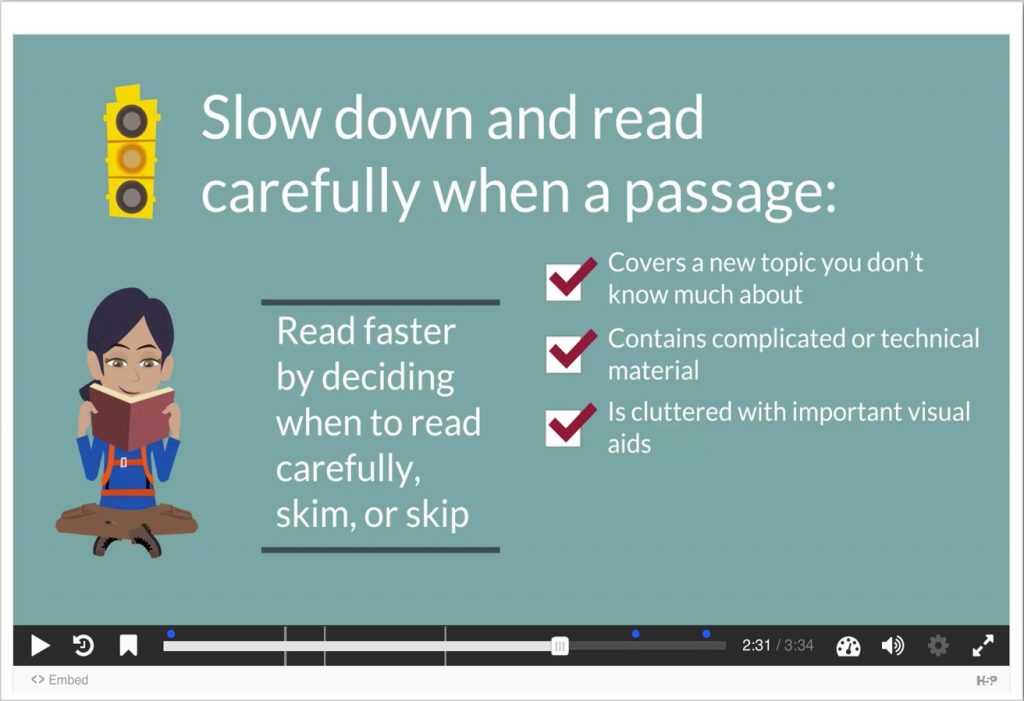 The What to Do While Reading section includes units on Annotating, Inferencing, and Vocabulary Strategies. The Annotating unit explains the importance of reading actively by annotating as you read; it's broken up into several modules that cover how to create an annotation system and how to annotate different kinds of texts, such as textbooks, journals, essays, works of fiction, and visual aids. The Inferencing unit explains how to read between the lines to identify ideas that are implied rather than stated explicitly. As expected, the Vocabulary Strategies unit offers several modules for improving one's reading vocabulary, such as how to use context clues and word parts to identify the meaning of new vocabulary items, how to understand specialized terminology and interpret figurative language, and how to create KIM charts, word webs, and vocabulary flashcards.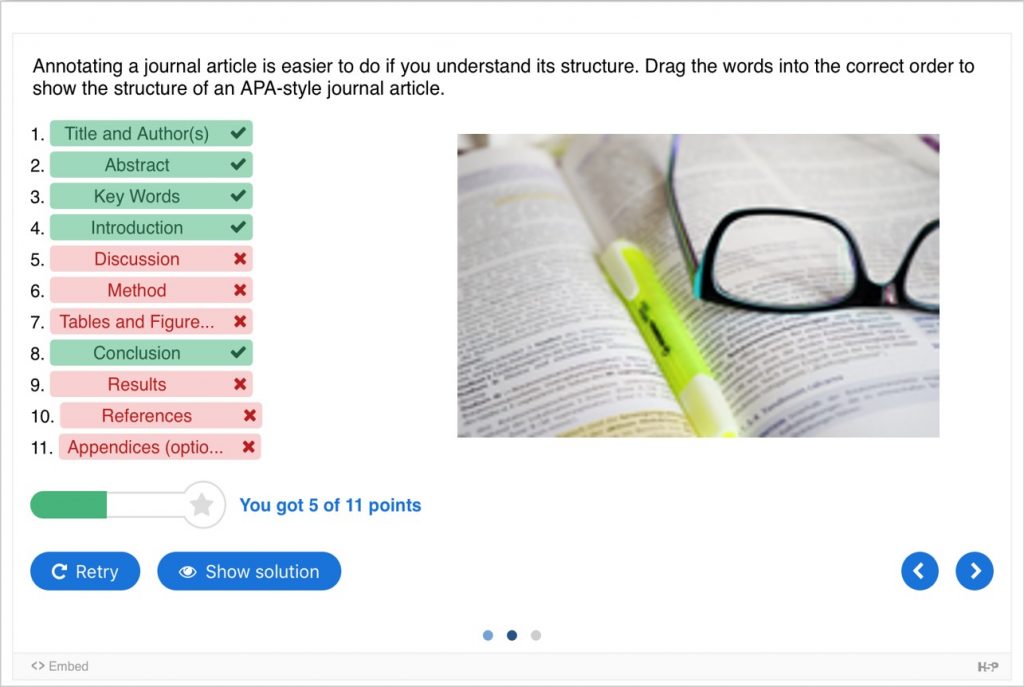 Finally, the What to Do After Reading section covers a variety of skills for consolidating what you've read. This includes units on Paraphrasing, Summarizing, and Synthesizing information. It also includes a unit on Analyzing that offers several modules, such as how to identify writing patterns, how to evaluate an argument, how to evaluate an author's intent, how to evaluate a website, and how to create a variety of graphic organizers to map out information shared in a text, such as a timeline, an outline, a concept map, and a story map.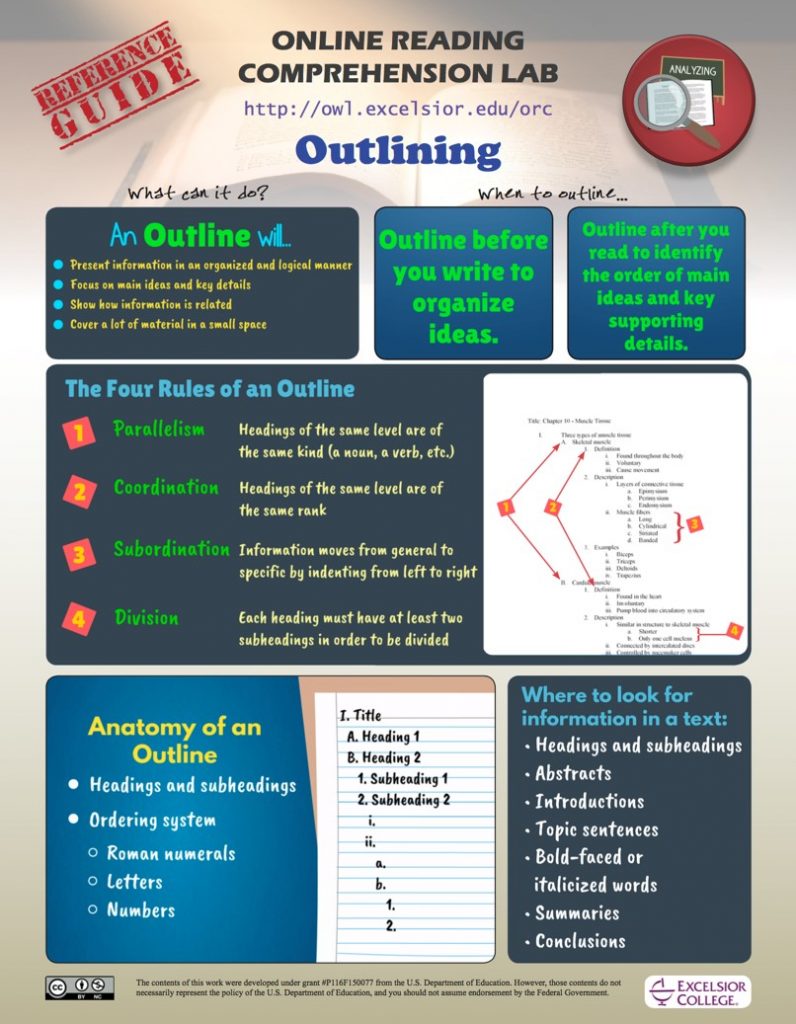 Despite its Tolkienesque acronym, there is absolutely nothing medieval about the ORC. Like its older sibling, the OWL, the ORC delivers all of this content as a rich, multimedia, interactive experience designed to engage the learner. In order to make the ORC truly accessible to students with reading difficulties, each of the twenty-seven modules features an instructional video utilizing the latest animation technologies. Each module also includes a variety of scored, interactive exercises to practice the reading skills modeled in the animated videos, as well as tip sheets and templates that can be downloaded for later reference. All of this multimedia content can easily be shared using the same popular embed tools offered by the OWL.
In fact, in our online universe, ORCs and OWLs cohabitate! The ORC exists as a sister site on the OWL. This enables users to access all of the resources for both sites with a single login. For instance, our much-touted Owlet feature, which enables a user to select only the content they want and create a custom version of the OWL with a dedicated URL, now comes with the ability to mix and match content from both the writing and reading labs.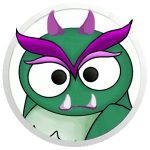 This marriage of ORC and OWL content enables an online solution for the integration of reading and writing instruction.
So, what are you waiting for? Come meet the ORC. You'll soon discover it's every bit as genial and helpful as its more domesticated and venerated sibling, the OWL.