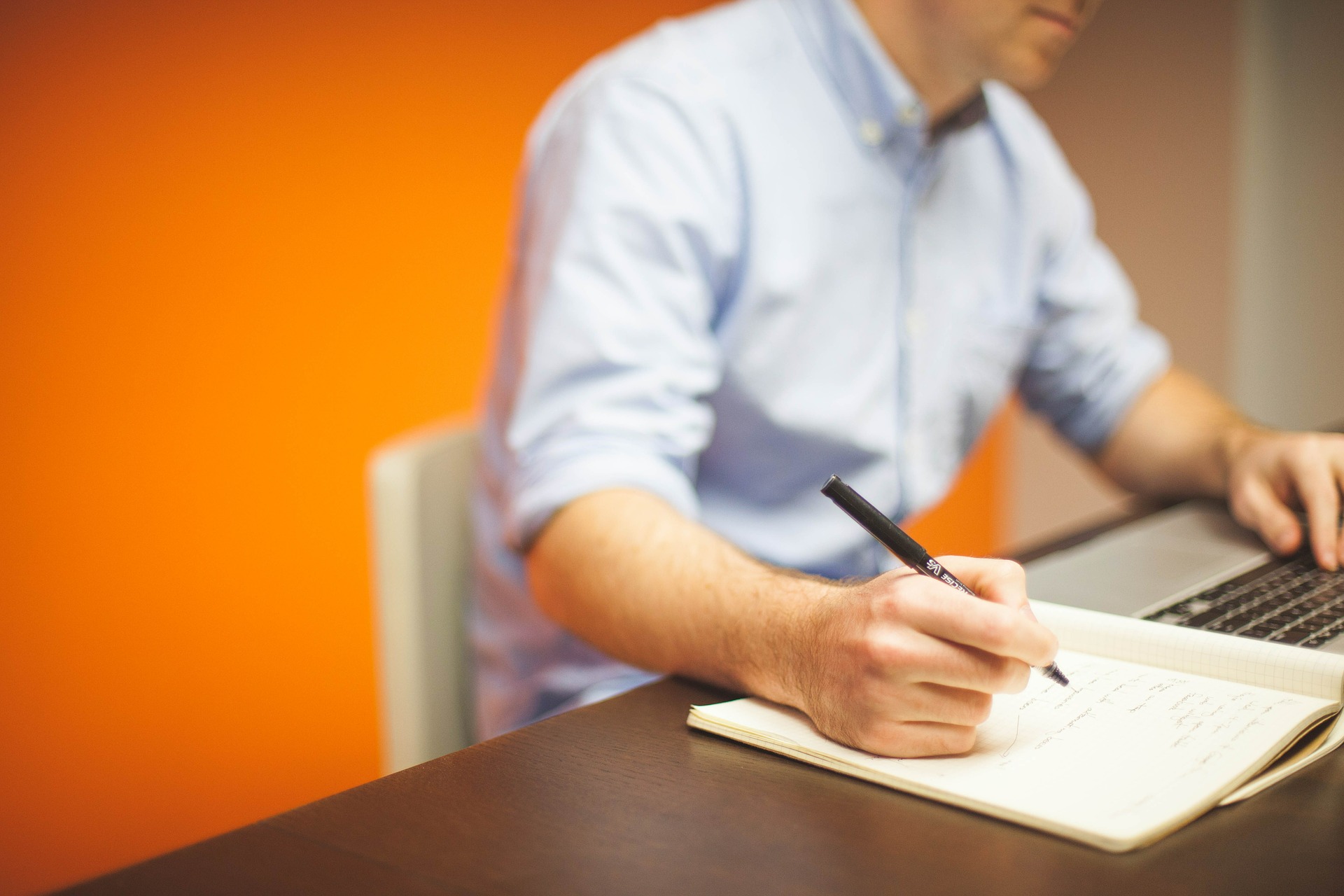 The Writing Process area of the Excelsior OWL is comprehensive and provides a scaffolded, step-by-step approach to the process of writing an essay, only this area focuses on essays that do not require sources. This area can be used to support essays like narrative essays or expository essays that require personal experiences and observations as evidence for development.
Just like with Research, students can be taken through each step of The Writing Process area, and teachers can structure a course or a portion of a course around each of these steps. In computer classrooms, teachers may have students complete one step on a particular day in class. In a traditional classroom, teachers may want to practice a "flipped" curriculum and have students complete a step at home and then come to class ready to practice with that step. Online courses can be structured around each step of the process as well, as students can complete process activities in modules leading up to a due date for an essay.
Because each step of The Writing Process also features a student sample video and a section called "Time to Write," this area can easily be integrated into a curriculum and can supplement or replace textbooks that take students through the process of writing an essay.
Activity Ideas for The Writing Process