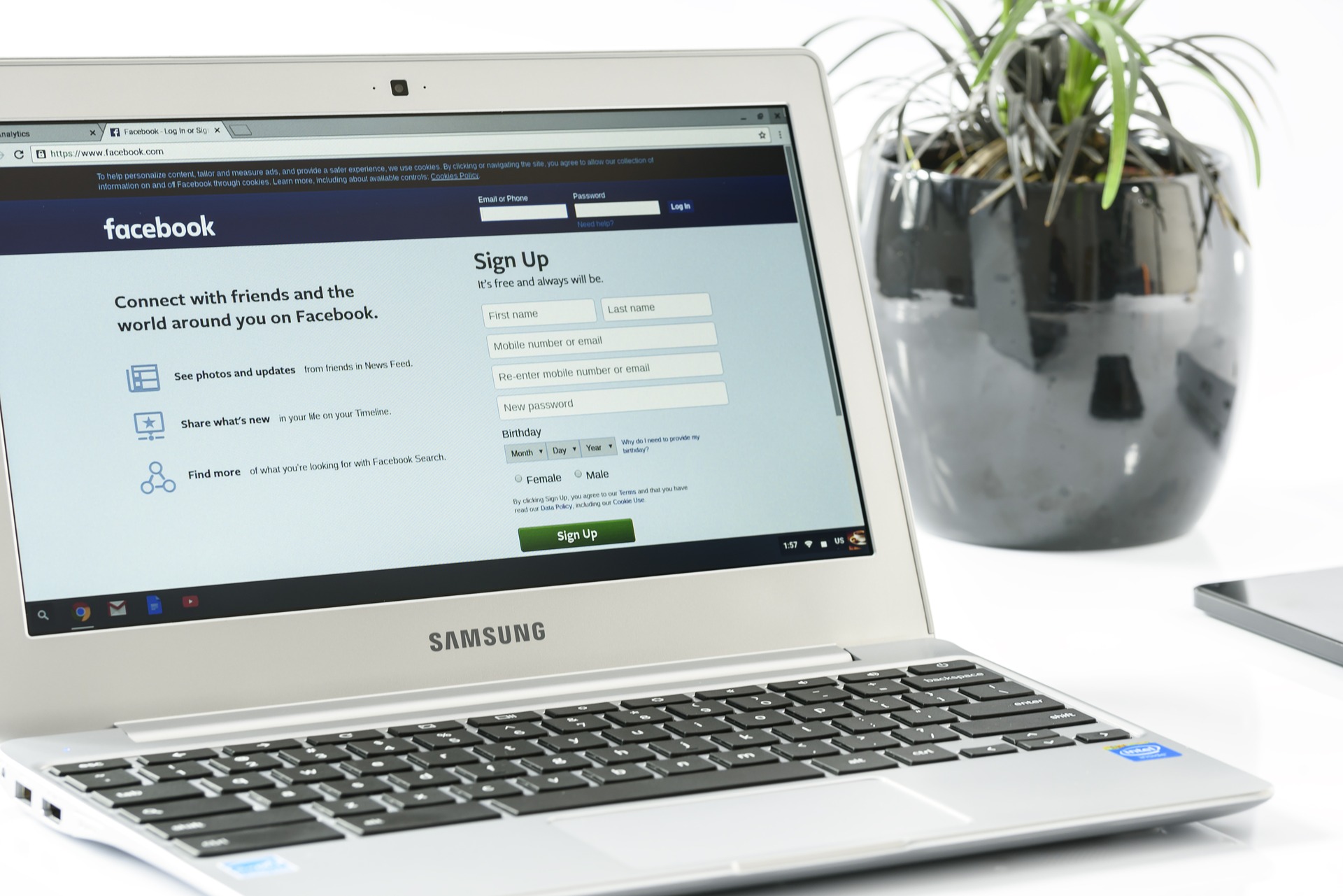 With over one billion users worldwide, there is a good chance you have heard of Facebook. You may have heard people say, "Even my grandma is on Facebook." Facebook is a popular social media site, and while it's used informally to share personal information, it can also be used academically and professionally.
Part of the benefit of using Facebook in the classroom is that it provides students with an opportunity to connect online outside of class or outside of a formal course management system. The basics of using Facebook involve creating an account, developing your Facebook page, and then connecting with friends, family, co-workers, and classmates.
Because Facebook can be used both personally and professionally, people sometimes have a difficult time making decisions about what kinds of things are appropriate to post to Facebook. In general, there are no guidelines for writing posts on Facebook. There are no limits on the amount of text, though you would want to avoid very long posts, as people aren't likely to read longer, essay length posts on a site like Facebook. You can post text, images, and videos about topics related to your personal or professional interests.
On your page, you'll be prompted with a box like this:

However, if you're using Facebook professionally, you'll want to be careful of the personal content you post to your page. There are stories in Facebook lore of people playing "hookie" from work, posting it to Facebook, and then having their bosses find out about it. As always, when you write, remember your audience!
You can also use Facebook to stay up to date and follow professional organizations. Here is an example of a professional site. If you "follow" this site on Facebook, you'll receive updates from this organization.