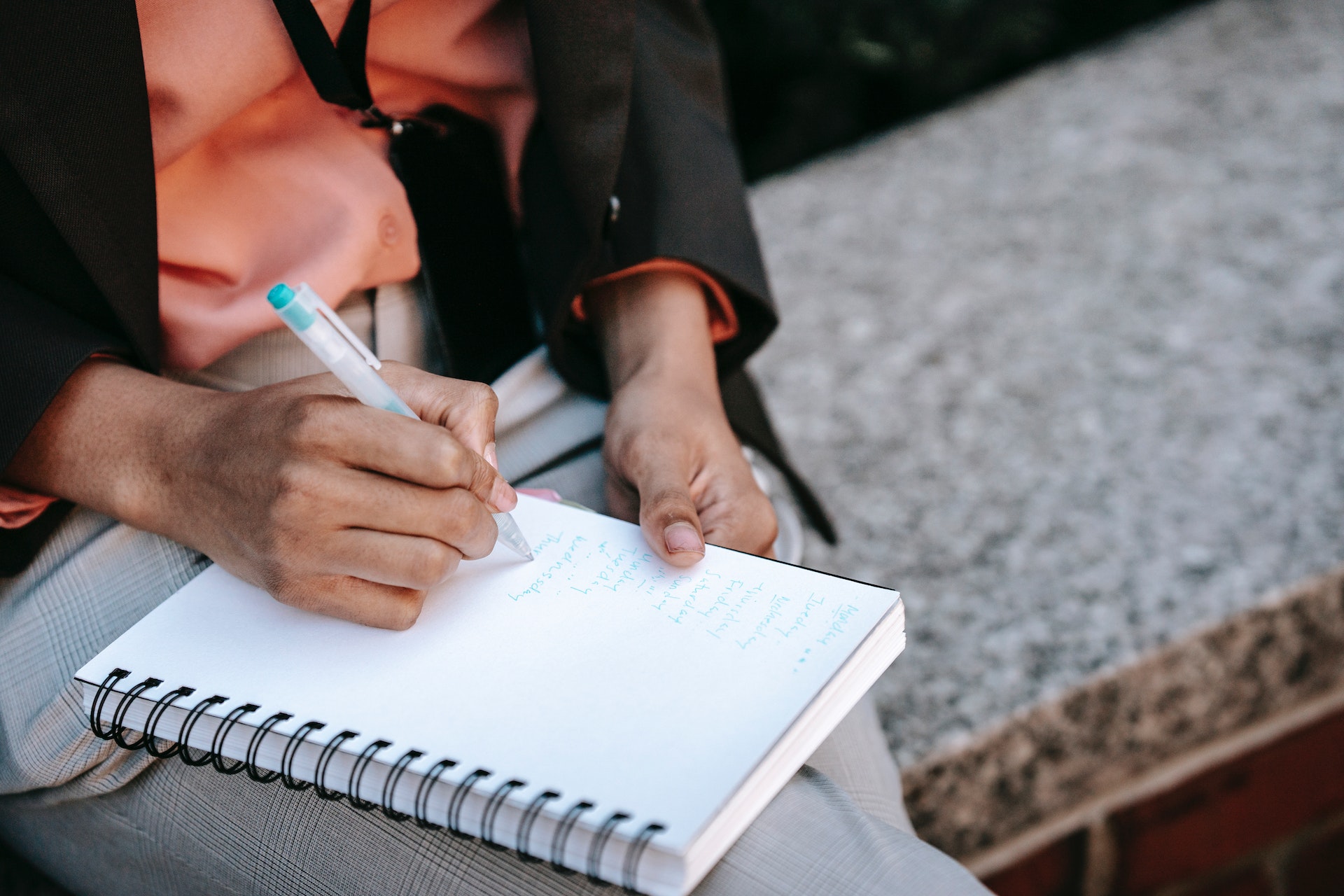 Making a list can help you develop ideas for writing once you have a particular focus. If you want to take a stand on a subject, you might list the top ten reasons why you're taking that particular stand. Or, once you have a focused topic, you might list the different aspects of that topic.
Example:
Ways to live a greener life:
Use natural cleaning products without propellants
Walk or bicycle to places nearby
Use recycled products
Take public transportation
Recycle cans and bottles
Use non-life-threatening traps instead of chemical squirrel repellents
As you review and work with your initial list, you'll find yourself revising it by adding or deleting items. Doing an initial list is a quick and useful way to develop ideas for writing.