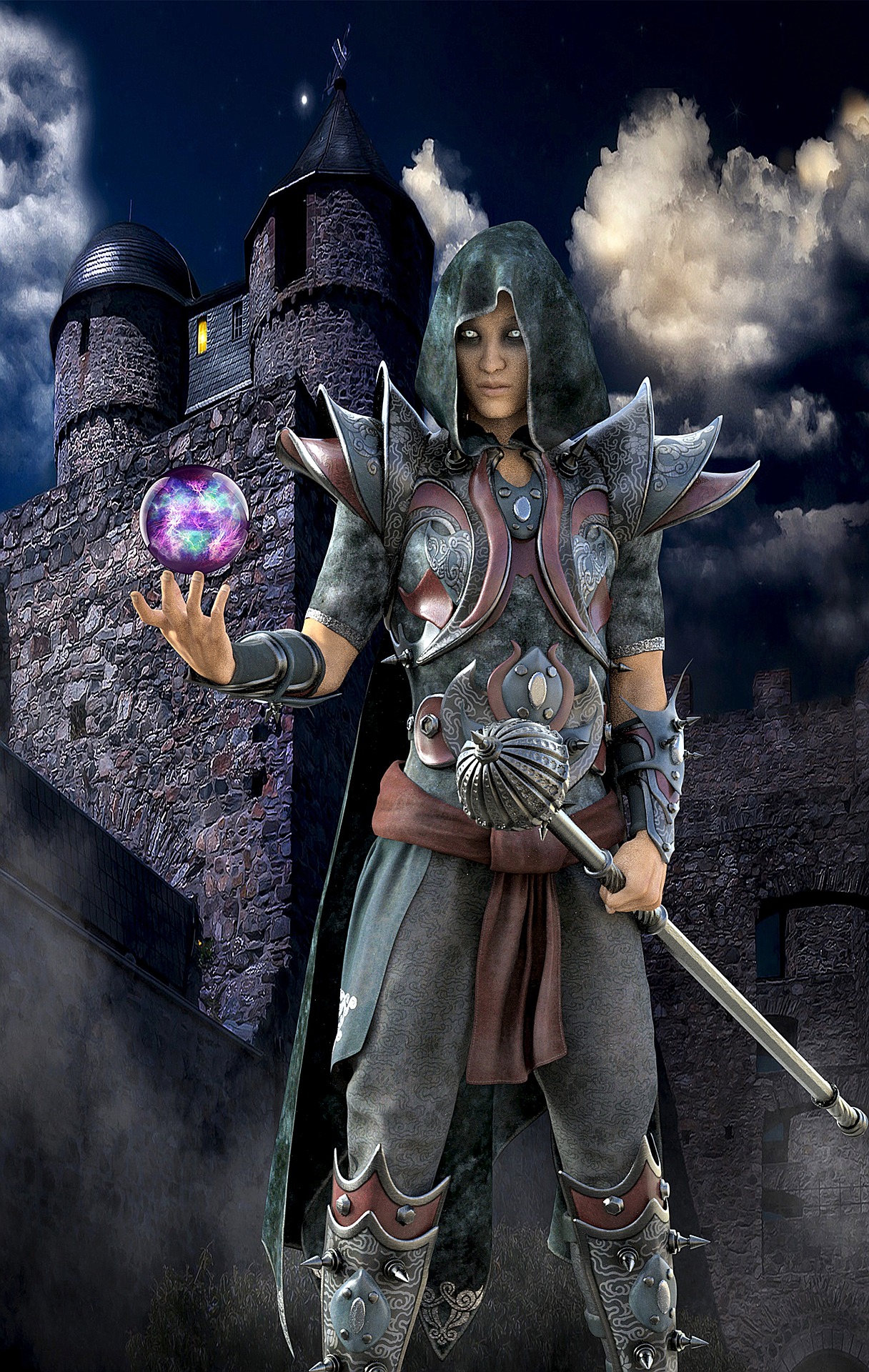 Comparatives and superlatives are types of adjectives, but one (comparatives) provides a relative distinction while the other (superlatives) signifies the most extreme.
Comparative adjectives often end in er, and superlative adjectives often end in est.
Comparative: 
My World of Warcraft mage is tougher than your character.

Superlative:
My World of Warcraft mage is the toughest character ever.
There are also some adjectives that are irregular when you turn them into the comparative and superlative, and some, usually adjectives with two syllables, require that you simply add more or most in front of them.
The following examples are of some regular and some irregular adjectives.
---
Adjective
kind
strong
good
bad
careful
awesome
Comparative
kinder
stronger
better
worse
more careful
more awesome
Superlative
kindest
strongest
best
worst
most careful
most awesome (as in
This is the most
awesome OWL ever!)