The Professor's Perch: Quit Facebook and Start Writing Again with Prewriting Strategies
By Dr. Francesco Crocco
The Professor's Perch is a weekly column offering teaching tips for how to use the Excelsior OWL to help students improve their reading and writing skills.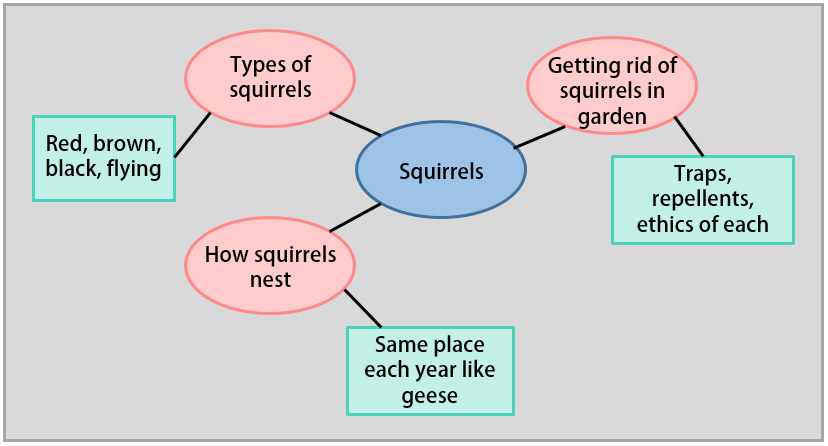 If you're like me, when it comes to writing, very often you hit the proverbial wall. Writer's block can leave you discouraged and set you on a procrastination binge. Before you know it, you've washed the dishes, folded the laundry, balanced your checkbook, and updated your Facebook page. The day has come and gone, and you haven't written a single word.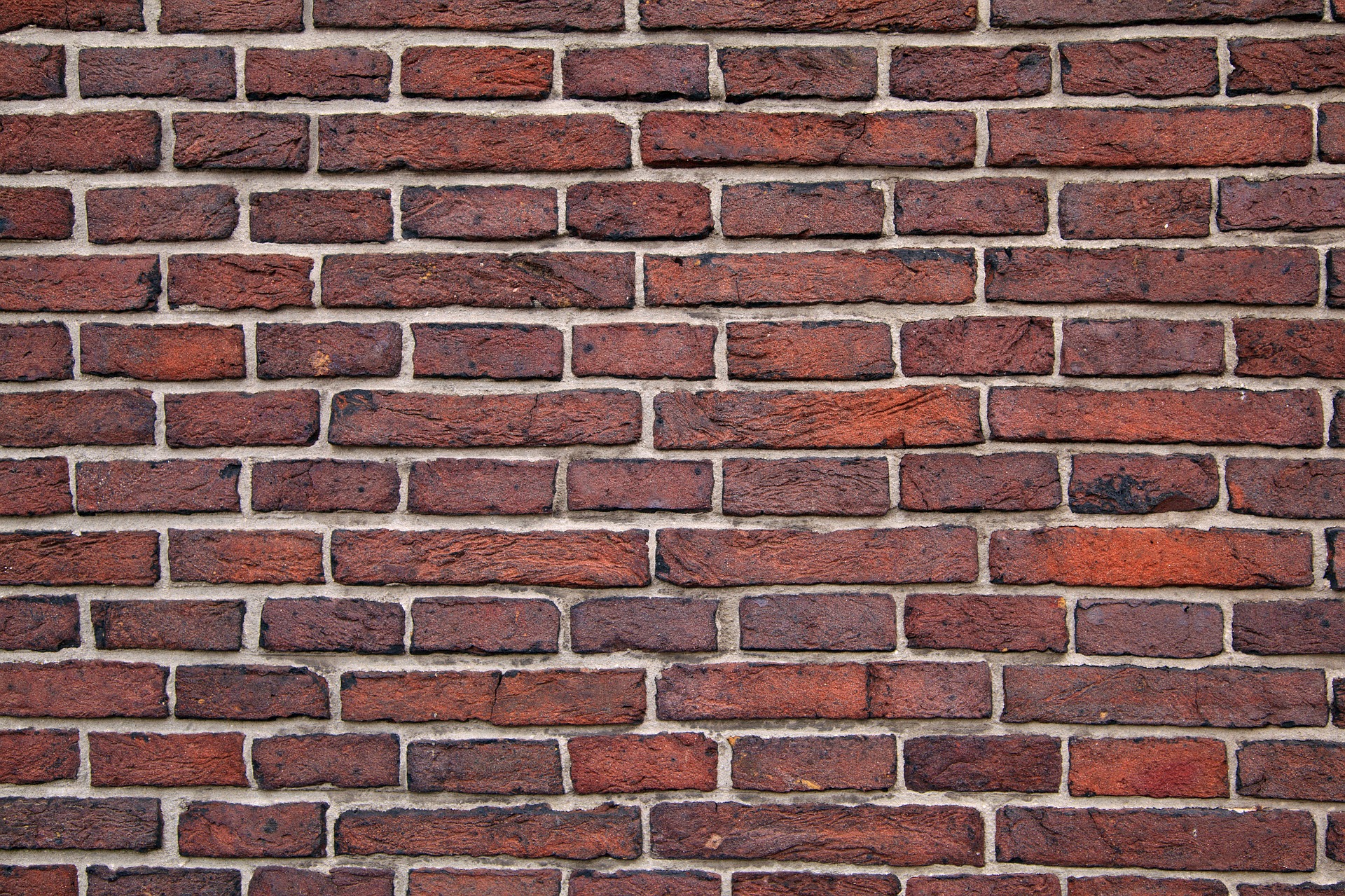 Let's face it. Writing can be intimidating. The more complicated and high-stakes the assignment, the harder it can be to get started. Luckily, there are proven strategies that can help you get through writer's block and even improve your writing. In the composition community, we call these strategies "prewriting."
Prewriting is writing that you do before you write in order to a) get you writing and b) prepare you to write better. Experienced writers use pre-writingto brainstorm, map out concepts, explore and clarify ideas, develop an organization plan, respond to texts, take notes, orall of the above.
The Excelsior OWL section on Prewriting Strategies covers some of the most common prewriting strategies. These include:
In addition to these strategies, the Excelsior OWL section on Prewriting Strategies also covers Asking Defining Questions and Noting Pros & Cons.
I highly recommend pre-writing because it will help you improve your writing while saving time and frustration! Try using each of these strategies individually or in combination.
If you are an educator, I strongly encourage you to incorporate time for pre-writing in your assignments. You can have students do it in class, individually, in small groups, or as a low-stakes homework assignment. Scaffolding assignments by incorporating stages such as pre-writing is an important strategy for Creating Effective Writing Assignments.
So, the next time you feel the urge to browse Facebook because the dreaded writer's block has you stuck, navigate over to the Excelsior OWL section on Prewriting Strategies and choose your favorite one to help you start writing again.