Welcome to Rhetorical Styles!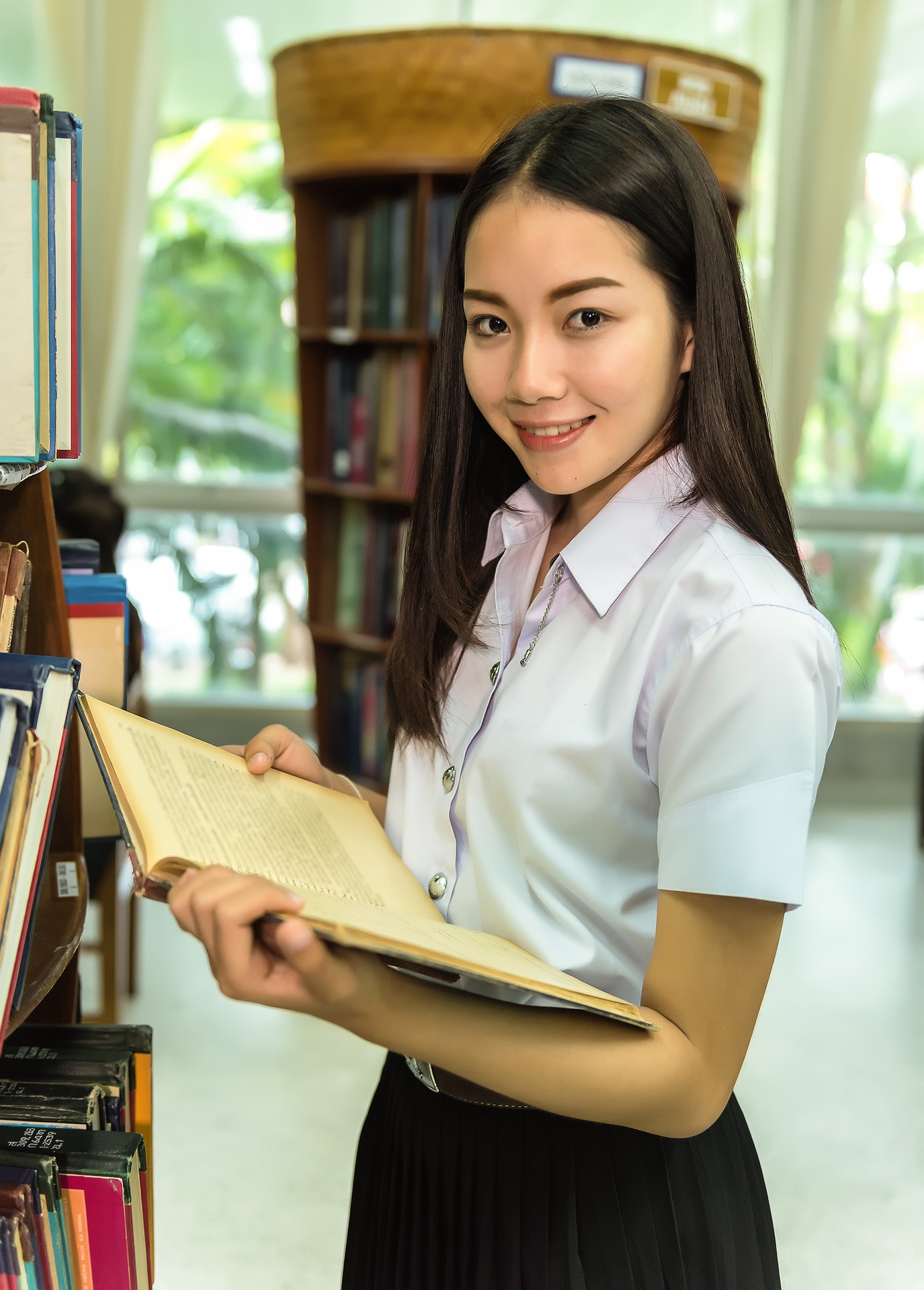 In the Rhetorical Styles area of the Excelsior OWL, you'll learn about different rhetorical styles or, essentially, different strategies for developing your essays and other writing assignments. These basic strategies are not all encompassing but will provide you with a foundation and a flexibility to help you as you engage in writing assignments in your introductory writing classes and beyond.
In the following pages, you'll find support for nine major styles of development, including narrative, process, definition, and compare and contrast. For each style, you'll find visual instruction, an interactive outline, a sample paper, and a sample paper from across the disciplines, showing you how each style works outside of your writing classes. Each sample paper includes tips and instructions, making this learning area one you will want to visit for support for most major types of assignments you'll encounter in college.
It's also important to remember that there are certain features that all of these styles or methods have in common:
As you explore Rhetorical Styles, think about the key features of each type of essay as well as the features that all effective essays have in common.