NOTE: Some works are classics and have accepted abbreviations that can be used. For plays, it is always acceptable to use the name or abbreviated name of the play. If you are interested in using these abbreviations, there is a list in Appendix 1 within the MLA Handbook. This list has abbreviations for works by Chaucer and Shakespeare as well as books within the Bible.
REMEMBER: If there is a range of numbers, consistency is important. Either use a hyphen in all cases or an en dash. Do not go back and forth. Hyphens are acceptable; professional printers most often use en dashes.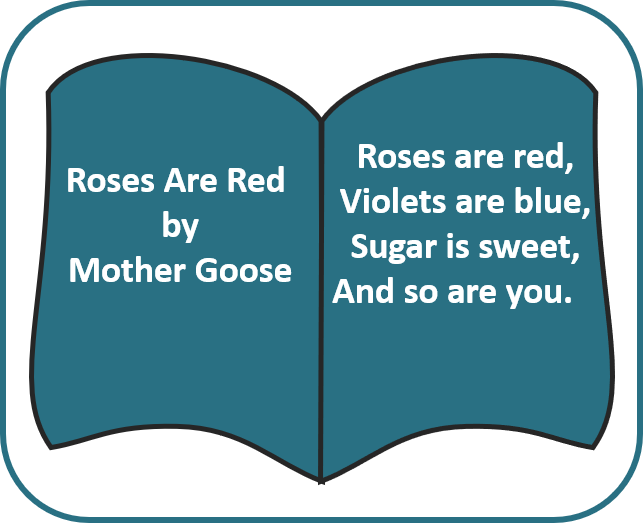 Poem
For modern verse works, such as poems, include line numbers in your in-text citations.
Example:
And Poe wrote, "Once upon a midnight dreary, while I pondered, weak and weary," (line 1).
Scripture
When citing scripture, give the abbreviated name of the book and chapter and verse numbers.

Example:
And he wrote, "The soul that sinneth, it shall die" (New Jerusalem Bible, Ezek. 18.4-20).