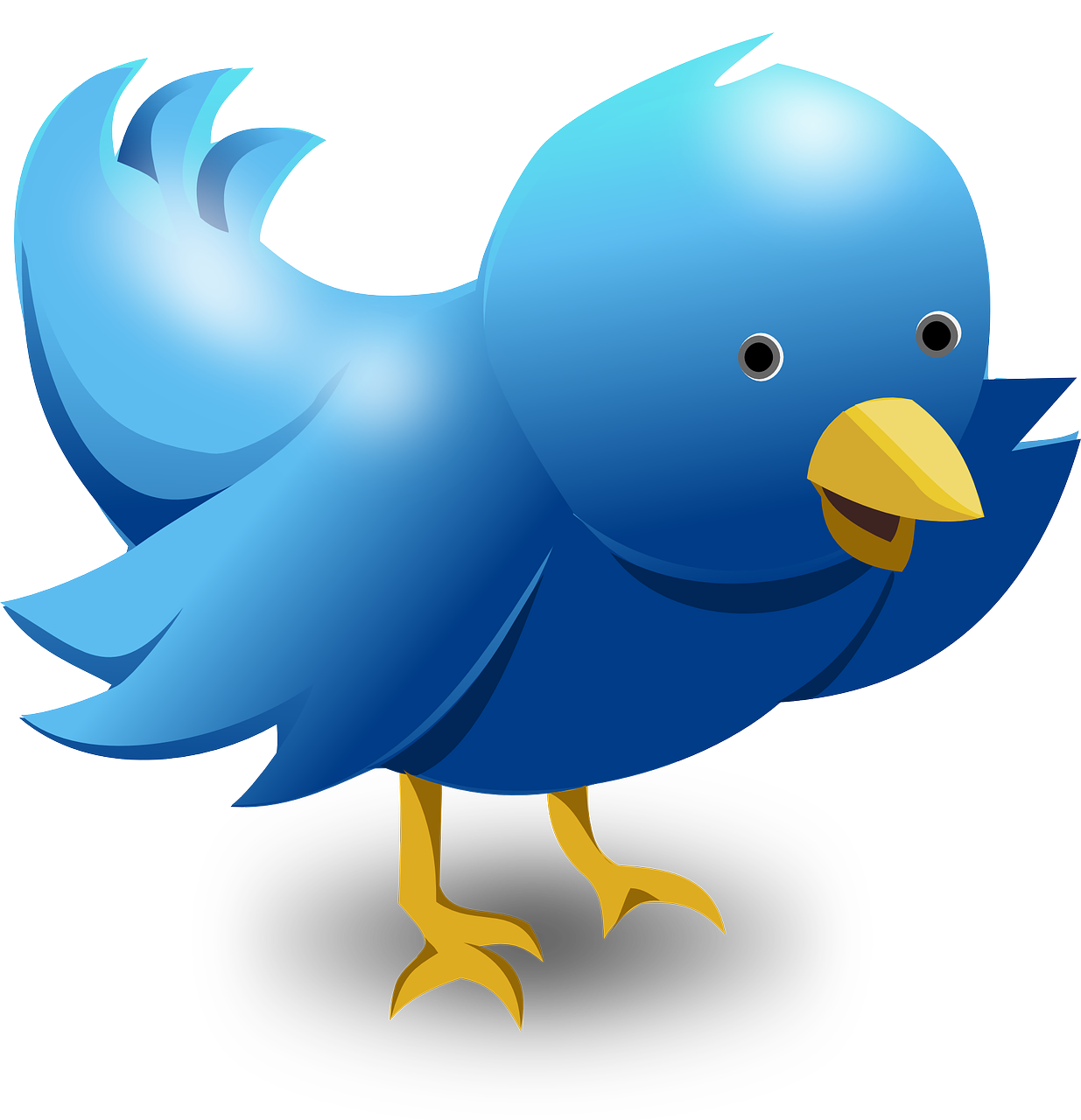 Here are some additional tips to keep in mind as you give tweeting a try:
Make sure that your key words work as searchable terms. For example some 

useful search terms for others to find you might be:

Excelsior University.
Amateur photographer.
Mom.
Marketing degree.

Emphatic

—

When Appropriate

—

for Easier Search. Well-written tweets don't waste a lot of space on emphasis punctuation or email emphasis characters (e.g., !, J). However, there is a convention in Twitter that makes tweets more emphatic and easier to search. That convention is the use of the hashtag symbol: #
Use the # symbol without a space before the word or words you want to emphasize and make more searchable. If you're emphasizing more than one word, also put those words together without spaces. For example, if you want to emphasize a statement that you're making about grade schools banning soda, you might do it in this way:

Incorporate links in your tweets as a way to offer more information than that allowed by the 140-character limit. You might link to your website, blog, or any other meaningful or appropriate site.
Remember that the image you insert into your profile appears by each of your tweets. If you have an interesting image, readers' eyes will gravitate toward your tweet.
You can comment on others' tweets. To respond to another person's tweet, use the @ sign and the person's name without any spaces. Replies using the @ sign are public on Twitter. For example, if you wanted to respond publicly to John Smith's tweet, you might start your tweet in this way: @JohnSmith. You can place an @ reply anywhere in the tweet—it doesn't necessarily have to be at the start. The response you send to John Smith using the @ sign will appear on your Profile page and on John Smith's @Mentions space.