Once you have decided on an idea for your narration essay, think about the following techniques:
Begin with the Story
Sometimes, it's easier for students to write the story and then go back and make sure that the essay follows the proper essay format.
Essay Format
After you have completed your story, read it to yourself. Is there any particular moral or idea that the story is demonstrating?  If so, you may decide to use that idea in your thesis statement.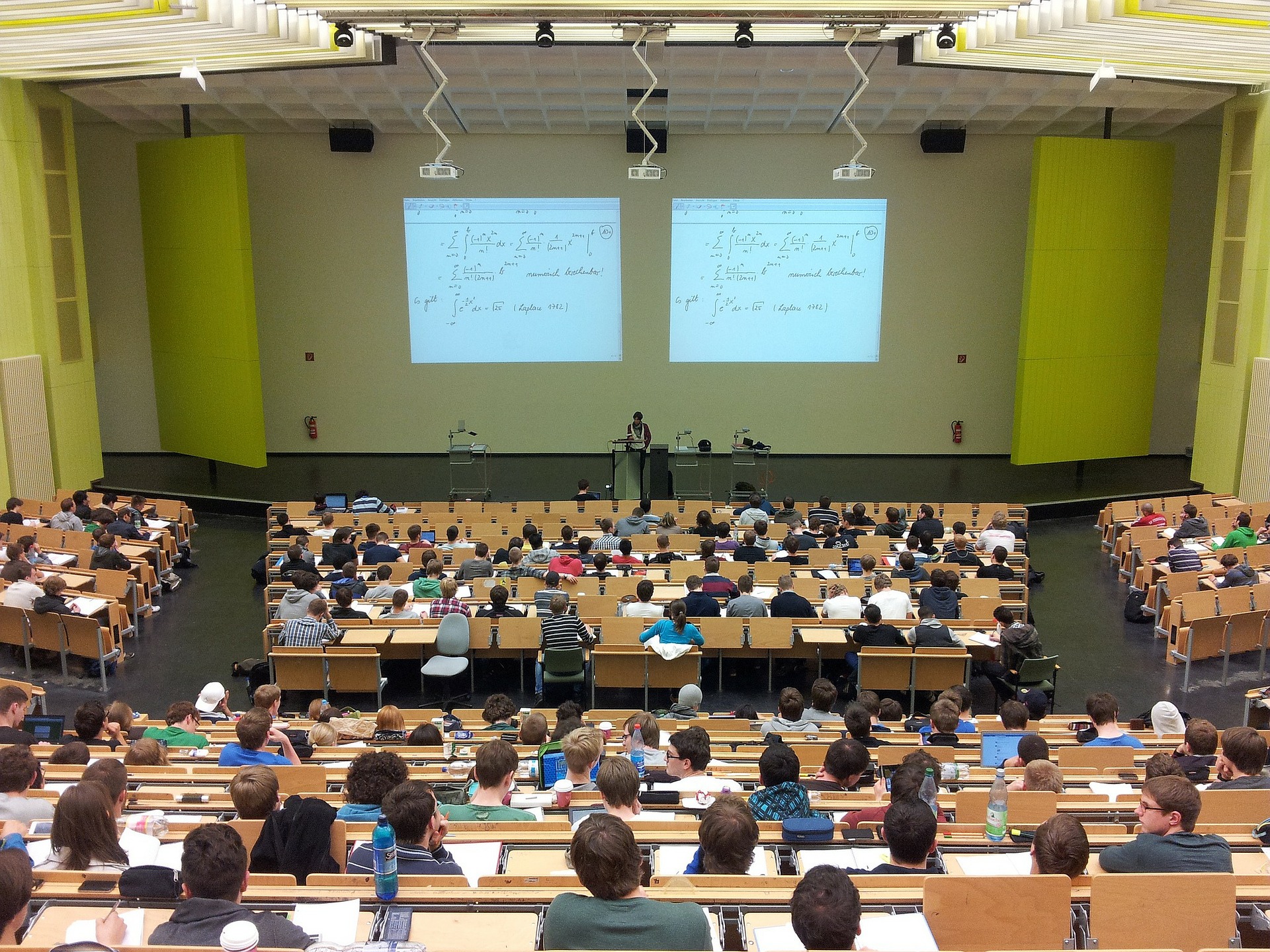 Topic:
Going Back to School
Write the story (this will become your body paragraphs)
Read aloud and see if there is a moral or underlying idea
Write your thesis statement based on that idea or moral
Continue to write your introduction
Sample Focus: When you read your paragraphs about going back to school, you realize how much having a college education will improve your financial situation.
Thesis: After careful consideration, I have decided that returning to school is an important step toward improving my financial outlook.