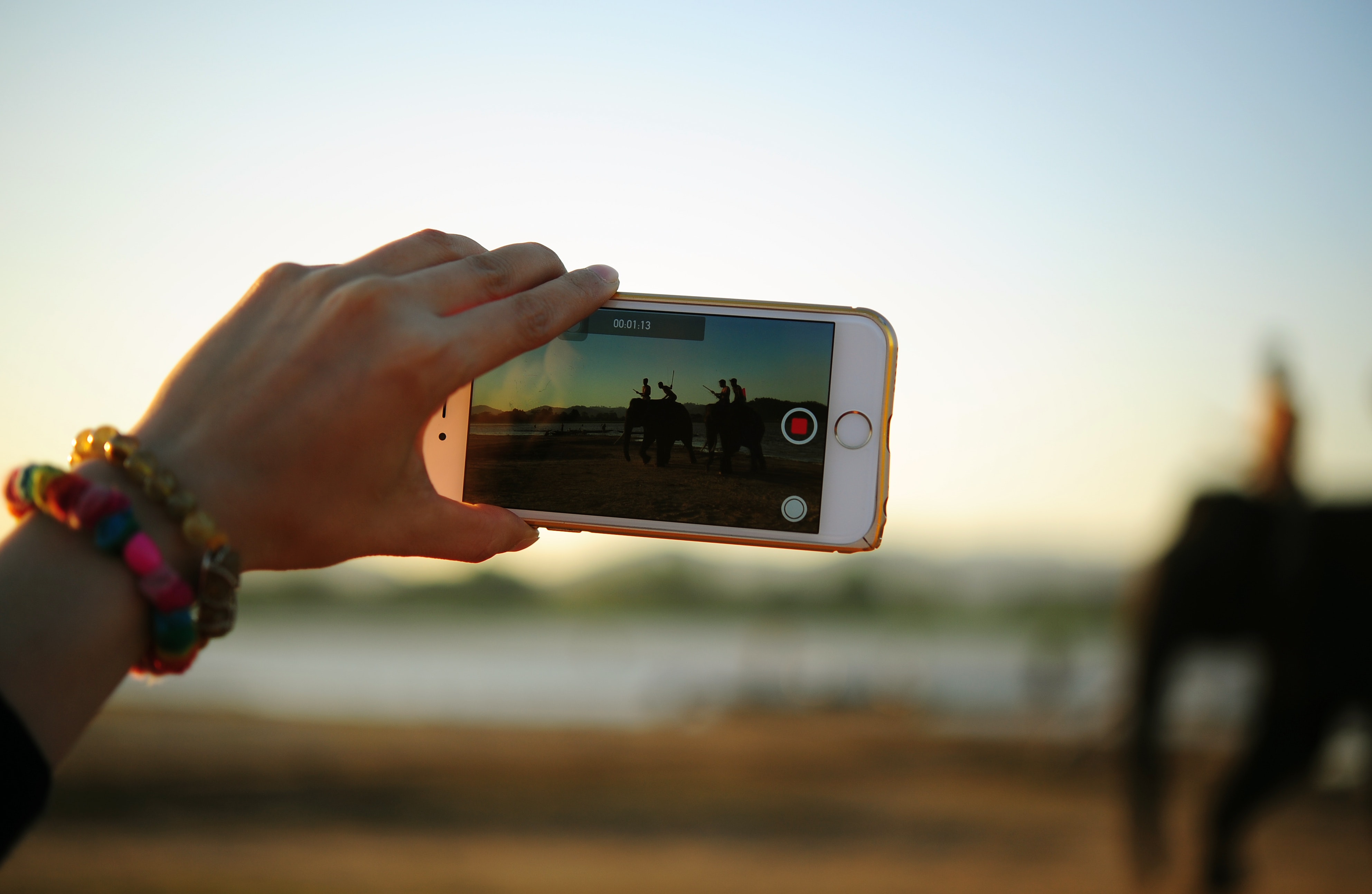 An argumentative video essay uses video to present an argument and can be very powerful. If you think about it, the documentaries you watch are actually really long, argumentative video essays.
Of course, the video essays you make do not have to be the length of a documentary and do not have to be as fancy, but creating a video essay can be an exciting endeavor and a great way to get your arguments and ideas to a wider audience.
In a video essay, you use videos, images, text, and narration to present your argument. For example, if you're creating an argument to call for changes to environmental policies in your area, instead of writing a traditional argumentative essay, it would be extremely powerful to create a video essay, which would allow you to use videos and images of the environments you hope to improve.
The Online Writing & Presentations area of the Excelsior OWL offers some helpful tips and software advice for creating a strong video essay. The key thing to remember in an argumentative video essay is that you would just make sure you were arguing a point.
You can also check out a student sample below. In this sample video essay from YouTube, a student has made a persuasive video essay as a part of her college application package.
JrdJay. (2011, December 19). College video essay. [Video]. YouTube. https://www.youtube.com/watch?v=DJnf7zw_30Q