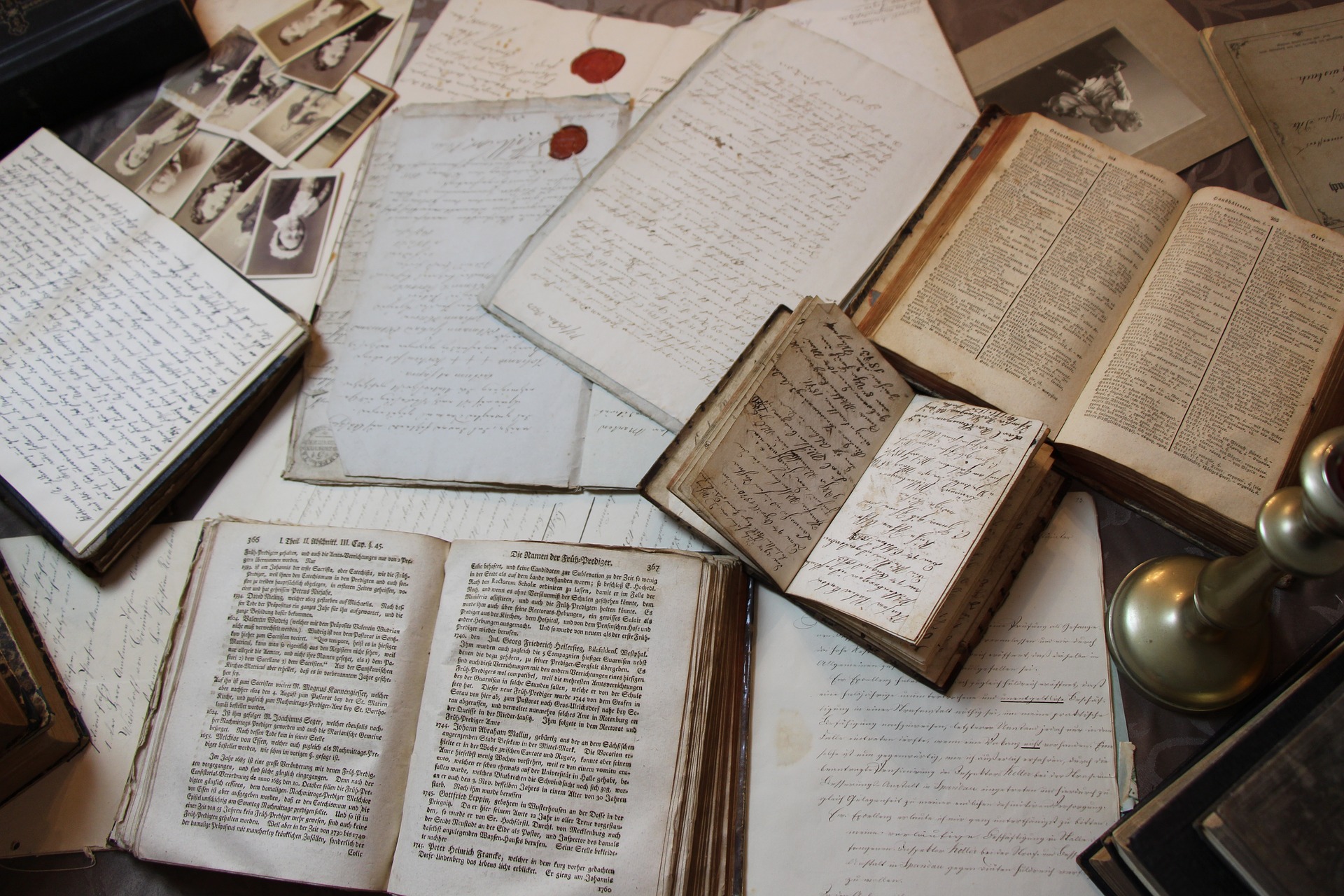 When you use source material outside of your own experience, you're using either primary or secondary sources. Primary sources are sources that were created or written during the time period in which they reference and can include things like diaries, letters, films, interviews, and even results from research studies. Secondary sources are sources that analyze primary sources in some way and include things like magazine and journal articles that analyze study results, literature, interviews, etc.
Sometimes, you'll be conducting original research as you work to develop your argument, and your professor may encourage you to do things like conduct interviews or locate original documents. Personal interviews can be excellent sources that can help you build your ethos, pathos, and logos in your essay.
When conducting an interview for your research, it's important to be prepared in order to make the most of your time with the person you are interviewing.
---
TIPS!
The following tips will help you get the most out of your interview:
Prepare questions you want to ask in advance.
Be prepared with some follow up questions, just in case the questions you have prepared don't get the interviewee talking as you had hoped.
Have a recording device handy. It's a good idea to record your interview if your interviewee is okay with it.
If you can't record the interview, come prepared to take good notes.
Record the date of your interview, as you will need this for documentation.
Obtain contact information for your interviewee in case you have follow-up questions later.
Be polite and appreciative to your interviewee, as you will want the experience to be a positive one all the way around.