Making the Move to New Writing Course Outcomes Using the Excelsior OWL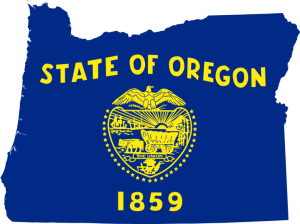 By Casey Reid
Starting this fall, many colleges and universities across Oregon are beginning the transition to new first-year writing course descriptions and outcomes that better align with the 2014 Council of Writing Program Administrators "WPA Outcomes Statement for First-Year Composition." This shift is part of a larger turn [in composition] toward helping students develop transferable literacy habits and strategies, which includes recognizing the situated, recursive nature of reading, researching, and writing across a variety of contexts. With this turn has come more emphasis on rhetorical awareness, reading processes, information literacy, genre, and multi-modal projects.
The Excelsior University Online Writing Lab (OWL) is helping like mine make this move with its unique instructor resources and its newest student resources, including the Online Reading Comprehension Lab (ORC) (described here) and the Online Writing & Presentations area.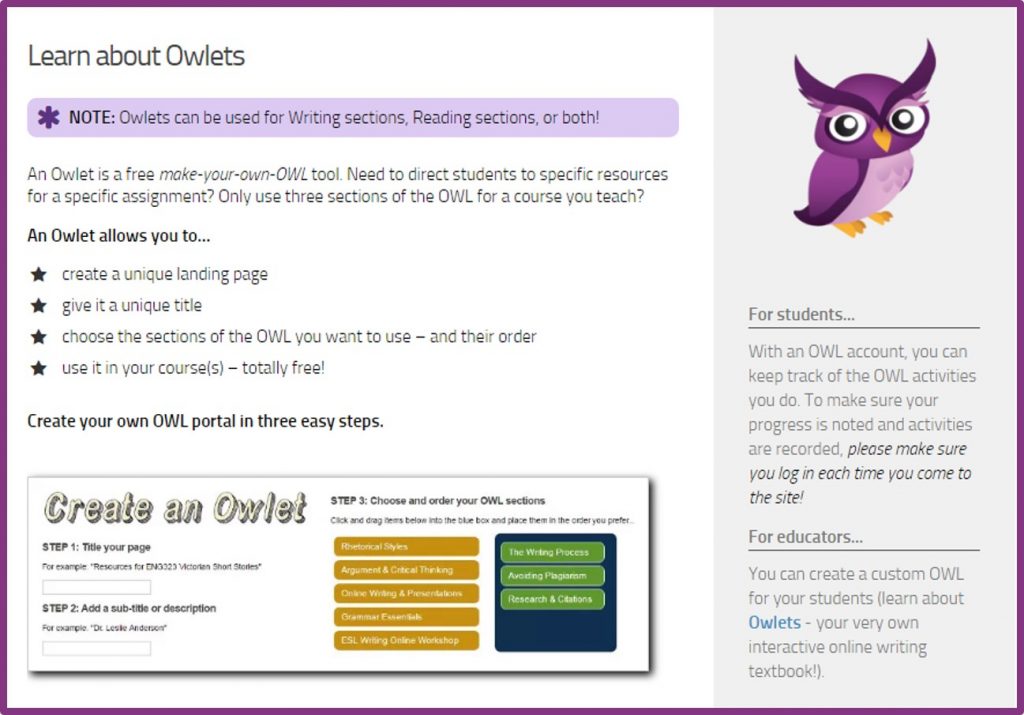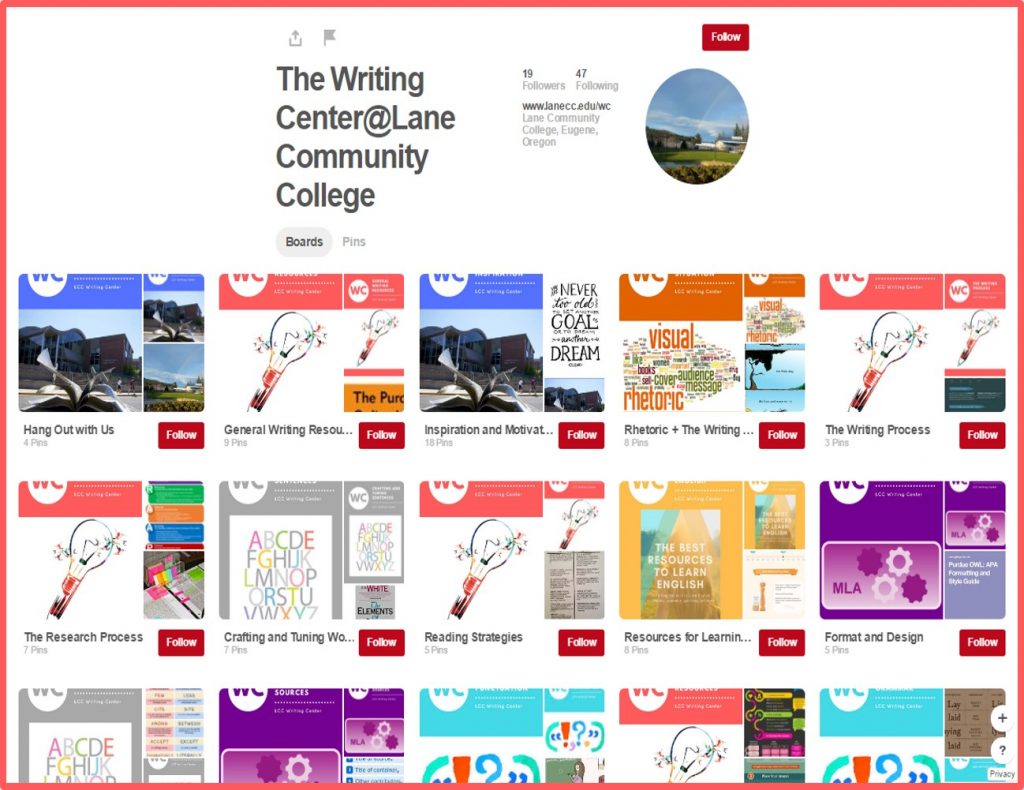 For institutions requiring multi-modal projects as part of their revamped courses, like Oregon's new Writing 122 class, the best part of the Excelsior OWL is the way it references commonly taught rhetorical concepts (such as the "Modes of Persuasion") and enacts key principles of multi-modality by incorporating auditory, linguistic, and visual features throughout its resources and activities. It also contains multiple resources specific to multi-modal projects: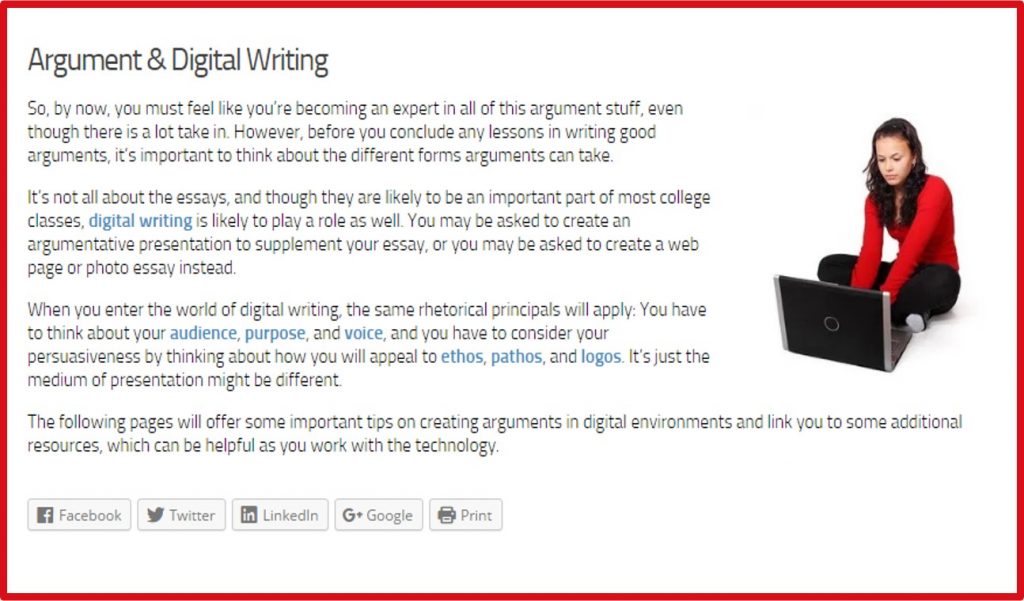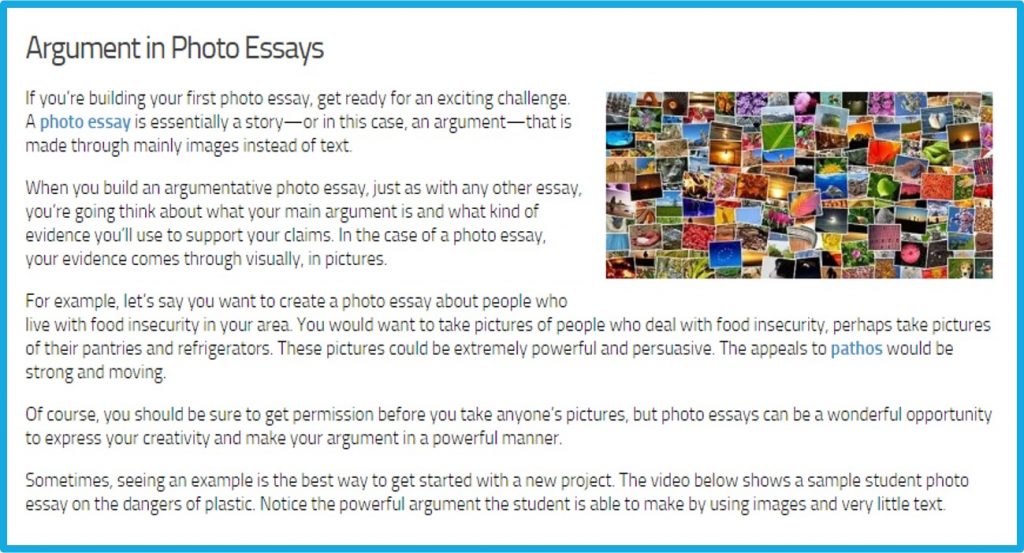 For institutions embracing new directions in their writing courses, the Excelsior OWL is proving to be a key resource with an ever-expanding collection of relevant materials for students, faculty, writing centers, and the writing programs that serve them.
Casey Reid is the Writing Center Coordinator at Lane Community College and serves on the OWL Advisory Board. She is working on her PhD in English at Old Dominion University, specializing in Rhetoric and English Studies Pedagogy.