The OWL: A Resource on Our Side
The OWL was built for students. In this interview, find out how the OWL is a resource that's on your side.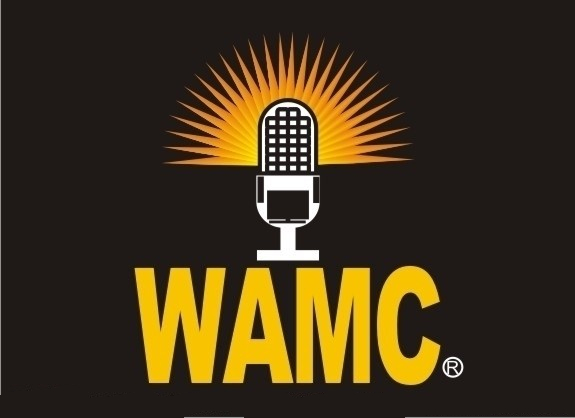 We are honored to have recently been interviewed on WAMC Northeast Public Radio's Falling into Place series supported by The Seymour Fox Memorial Foundation.
Host Joe Donahue interviewed Dr. Crystal Sands (founding Director) and Dr. Francesco Crocco (Associate Director) of the Online Writing Lab at Excelsior University.