Excelsior OWL Educator Resources Gets a Major Update!
While the Excelsior OWL is better known for its award-winning open-access writing and reading resources for students, the OWL also offers an extensive library of resources for the many educators who patron the OWL and use it in their classrooms. Last month, educators accounted for 15% of OWL users—that's more than 11,000 users! The OWL supports these users with a dedicated Educator Resources page. Over the years, this page has received some really helpful new tools and resources, such as search and index tools and instructions on how to use advanced features like embedding and customization. Nonetheless, this section lagged behind the rest of the OWL—until now!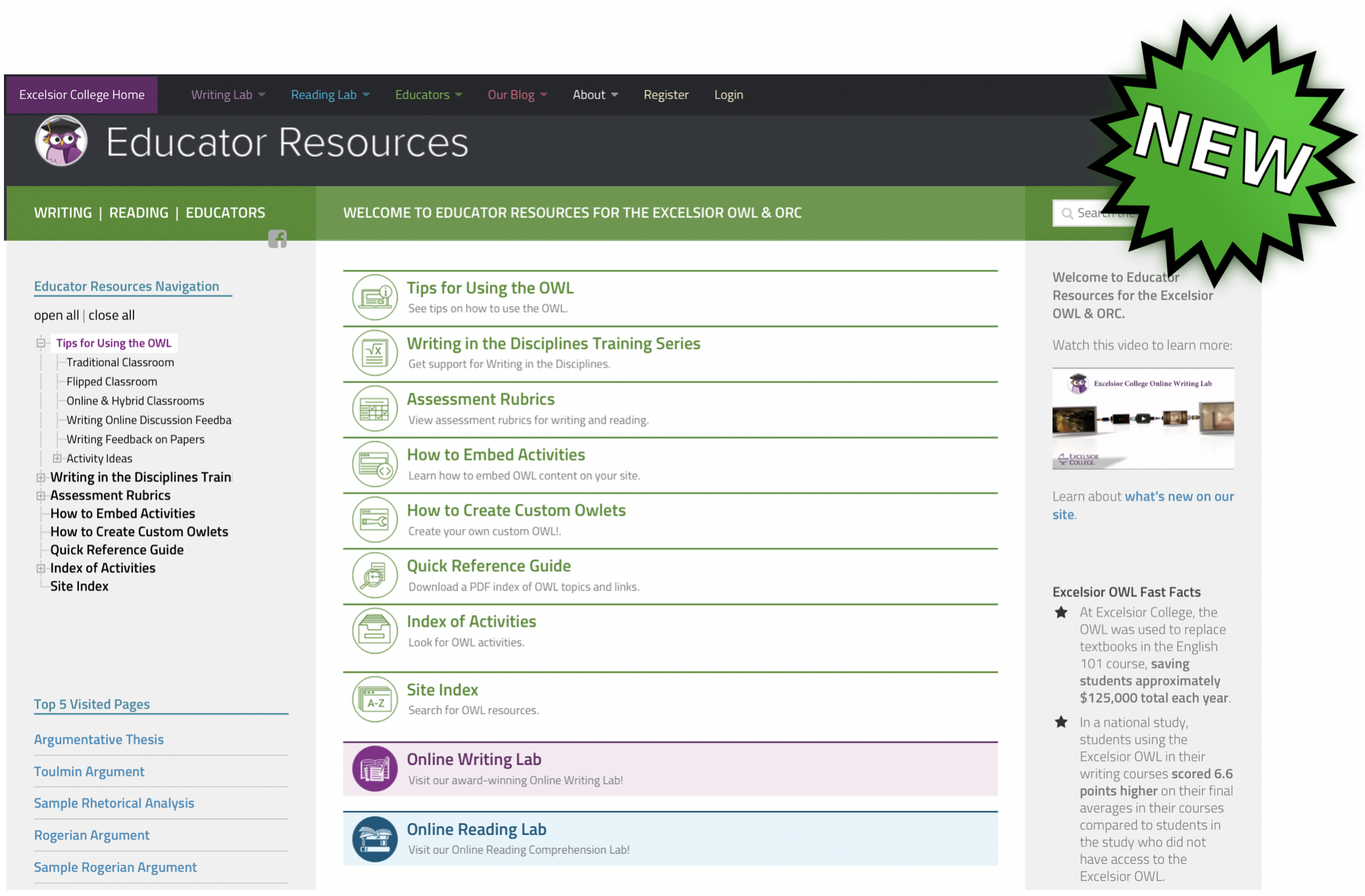 In this major update, the Educator Resources page now sports a brand-new look and feel, as well as better navigation, all of which make it more consistent with the rest of the OWL. A more extensive menu and modern icons help users locate the information they need quickly and easily. Pre-existing content has been revised and reorganized. Plus, we've added groundbreaking new content on Writing in the Disciplines.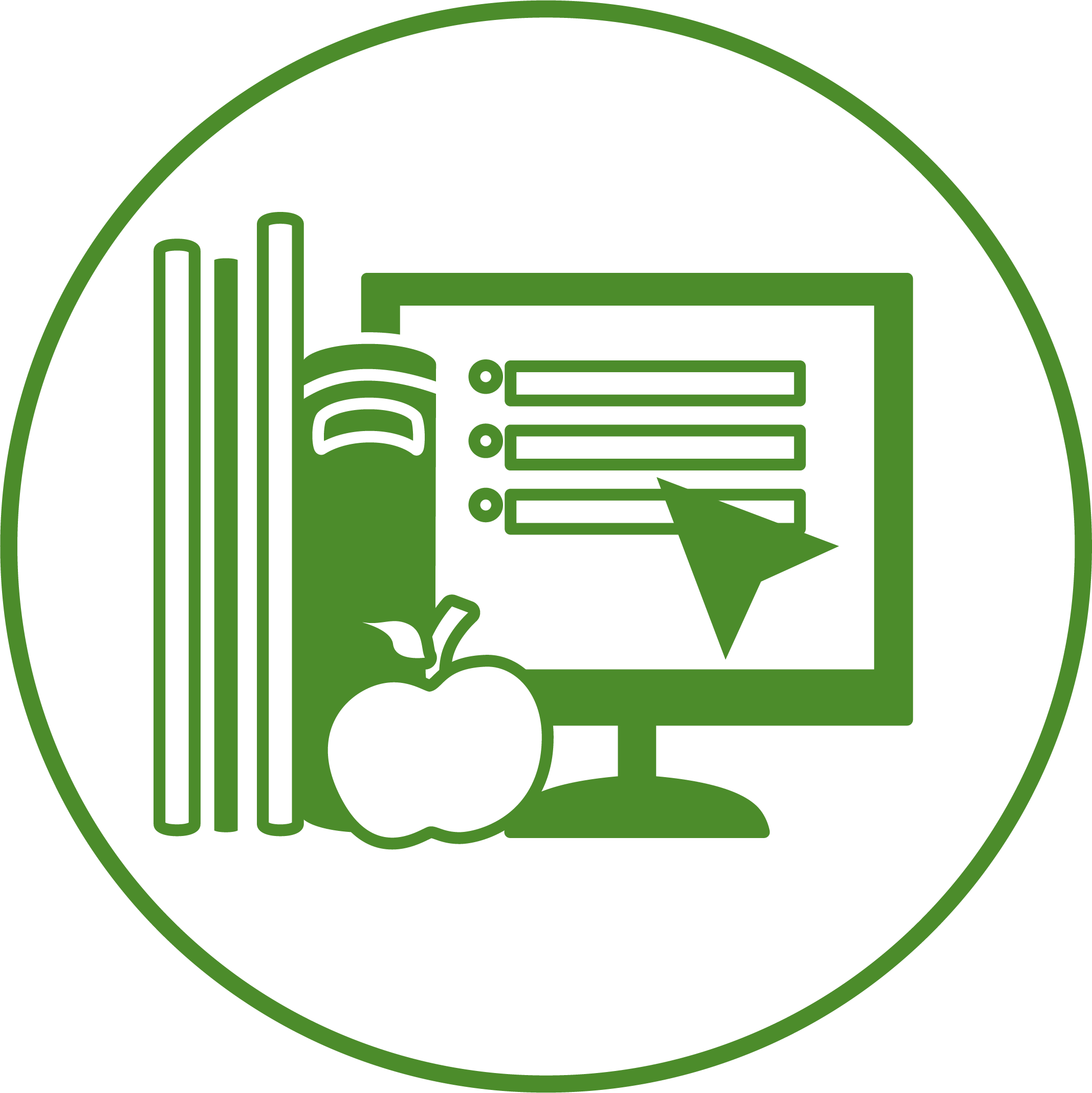 The Educator Resources page continues to offer a variety of resources to help educators make the most of the OWL, and these resources have been revised and reorganized in the latest release. A section on Tips for Using the OWL offers recommendations for using the OWL in different classroom configurations (traditional, flipped, online, and hybrid), suggestions for using the OWL to support feedback on papers and discussion boards, and sample activities. Other parts of the Educator Resources page offer instructions on How to Embed Activities and How to Create Custom OWlets. An updated section on Assessment Rubrics aligns OWL resources to standard writing and reading rubrics to serve student and program needs. Educator Resources also offers a variety of tools for locating OWL content more easily, including a Quick Reference Guide, an Index of Activities, and a Site Index.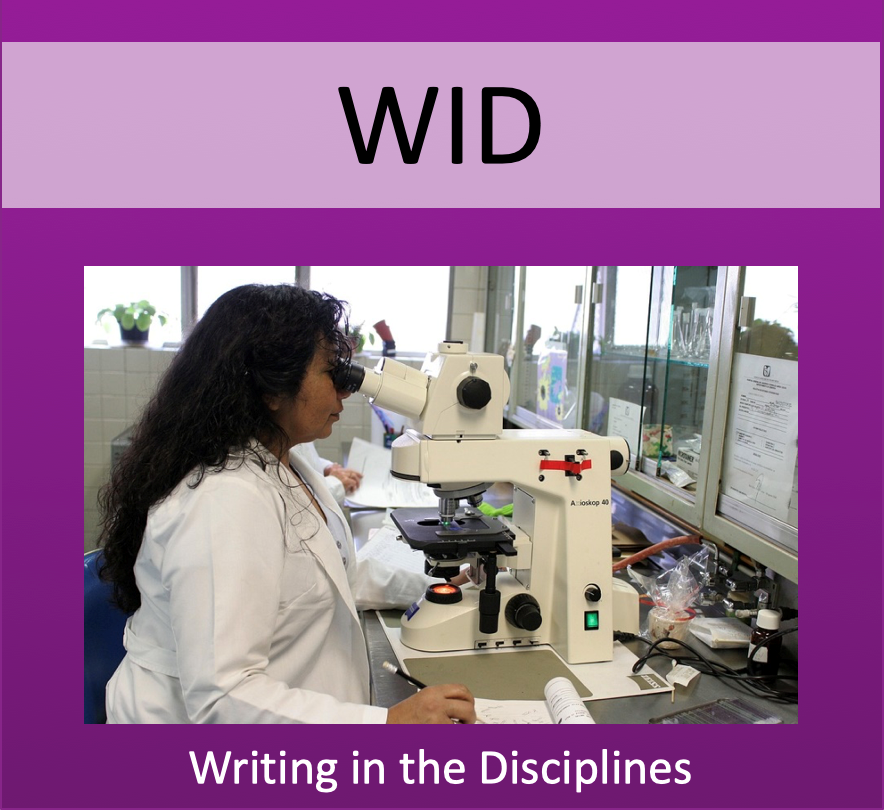 We've also added a groundbreaking professional development resource on Writing in the Disciplines. This section offers four training modules consisting of slideshows, webinar recordings, handouts, and links to additional resources. We hope this open-access training series will help educators become familiar with and implement the key principles of Writing in the Disciplines.
But we're not done yet! In the next few weeks, we'll be releasing a new Index of Handouts to help you find and download your favorite OWL handouts—sample papers, reference guides, transcripts, etc. And by the end of the year we'll be adding a searchable Repository with sample writing assignments shared by educators across the disciplines.
Visit the Educator Resources page and see for yourself what it has to offer. Have an idea for how to make it even better? Email owl@excelsior.edu with your suggestions.